I'm much more concerned about my sleeping bag getting wet than I am about being soaked myself. Snuggling up in a warm sleeping bag while it's pouring rain outside the tent is very satisfying, and I want to make that happen 100% of the time. There are a few options for keeping gear in my pack dry, and I've tried them all at one point or another. My decisions have been coloured by the weather we have here in the Pacific Northwest: torrential rain, often. Way back during my first backpacking trip ever, with gear all shiny new from MEC, we hiked to Topaltos Beach, near Bamberton (one of the rainiest place in Canada). I had a fully waterproof pack cover. By the time we got to the beach, maybe two hours of hiking, everything inside was wet.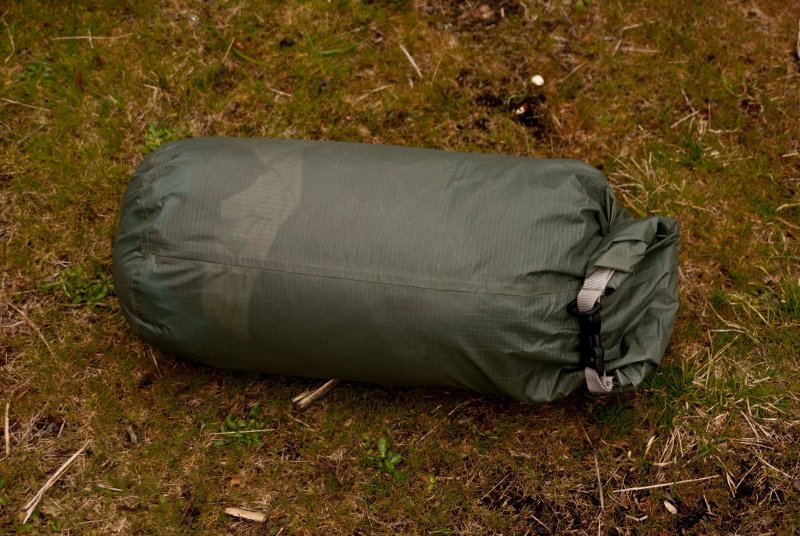 Since then, I've considered buying something like a giant kayak dry bag with shoulder straps, but eventually gave it up because the packs are rather expensive, heavy, and not very versatile. My compromise solution was figure out what subset of my gear actually needs to be dry, and seal those in dry bags, and just let the rest get wet. My current solution is an eVent-based compression bag for my sleeping bag, and a lightweight, waterproof dry bag for my sleeping clothes and down jacket. My food is kept in an odor-proof bag that happens to be waterproof also.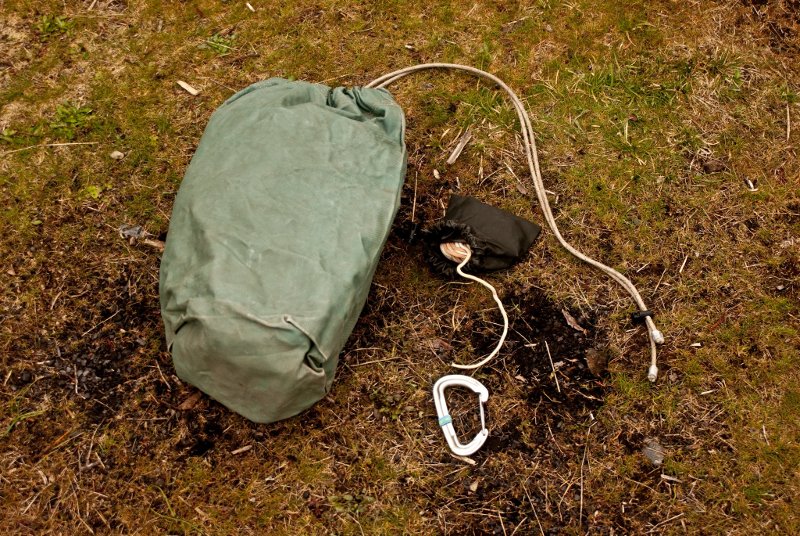 Now that I've bought these various little waterproof bags, I've discovered pack-liners. Often just a big garbage bag inside the pack, they do a much better job than a cover, and in the end weigh a lot less than having 2-3 smaller bags inside to protect just the important stuff. Inertia will keep me with my current method, but I can see the advantage of going with the liner. One thing I do like about my current setup is the neat little organizational packages my bags give me. This way I don't have to dig through my whole pack to find a piece of clothing.
The key really is keeping the sleeping stuff dry. In terms of safety, nothing else really matters.