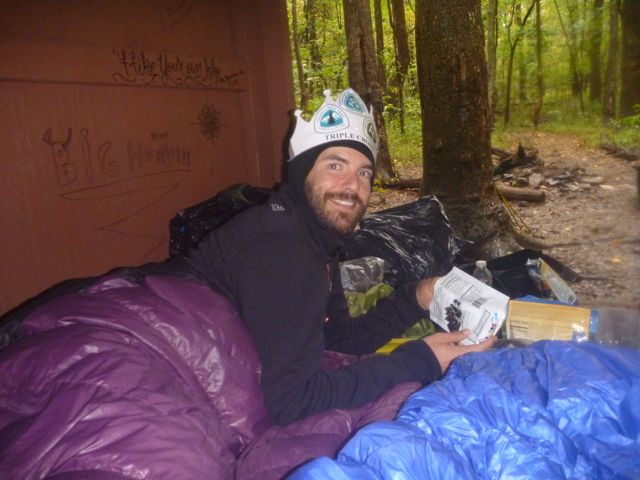 I wanted to highlight the gear I used on all 3 trails. That's over 7000 miles of hiking, and I think anything that lasts through all that deserves some special attention!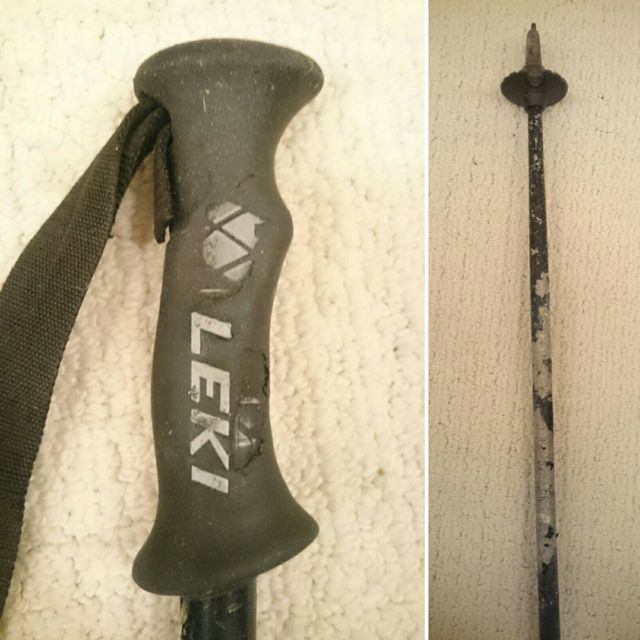 Leki Makalu Mountain Tour Poles
They just worked. I tried the lighter carbon fibre poles and after breaking 3 of them, I went back to the burly Lekis, and I'm so glad I did. I've worn them down quite a bit, the paint is flaking, the handles are worn, but they keep on trucking.
Western Mountaineering Megalite Down Sleeping Bag
I can't say enough about Western Mountaineering. Even when I switched out my sleeping bag for a warmer one, I still went with the same company. Great stuff, durable enough to last 3 thru hikes, but still warm and light.  We even used it as a quilt when it was too hot for both of us to have warm sleeping bags!
OR Sunhat 
My hat for all 3 trips, although it did finally die halfway through the AT…
Ursack S29
This bag was an amazing peace of mind item throughout my Triple Crown. So many times, especially on the AT, I went to get it in the morning and found evidence that rodents had been trying to get in. Our hiking friends had to replace their food bags multiple times.
Other things that made it through all 3 trips but aren't as interesting:
MSR Spork
Swiss Army Classic Knife
Photon Micro Light
Parts of my First Aid Kit
OR Headnet
Suunto MCA Compass
Honorable Mentions
This is some stuff that I used on 2 of the 3 trips that I loved:
Tarptent Contrail – My home on my two solo thru hikes. Stood up strong the whole way.
Neoair Short – For the CDT and AT, this was so much more comfortable than old self-inflating sleeping mats.