Hi everyone, Hailey here. I am going to be posting all of Ryley's blog entries and keeping the online map up to date with his daily SPOT coordinates. My parents and I drove Ryley down to Kalispell, MT yesterday to pick up another hiker named "Chance". We stayed the night in Glacier National Park at a little place called East Glacier. Early this morning, we drove to Many Glacier so Chance could drop off some food and they could pick up their camp permits for Glacier National Park.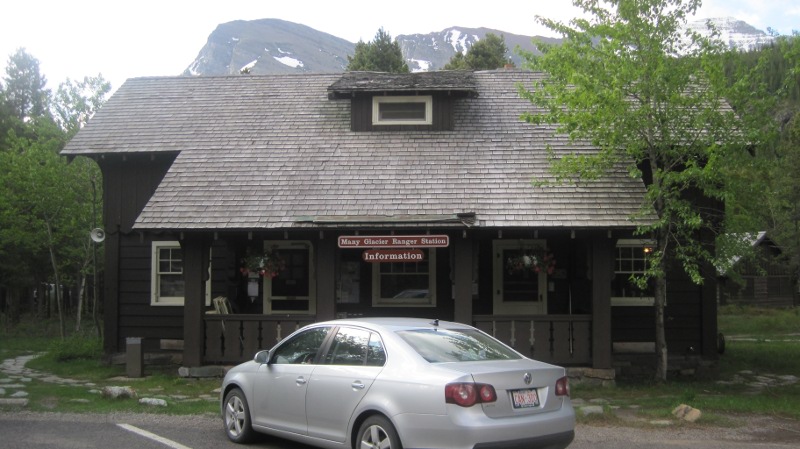 After a delicious breakfast at Many Glacier, the last warm, greasy meal they would have for awhile, we drove to the Chief Mountain customs and dropped them off. It was a very exciting and windy morning, and now they are officially off! Ryley's hiking buddy Chance is also writing a blog that you can read here.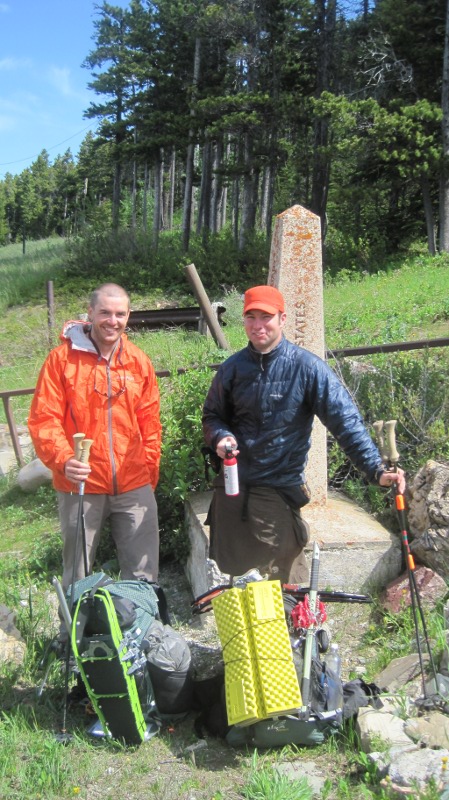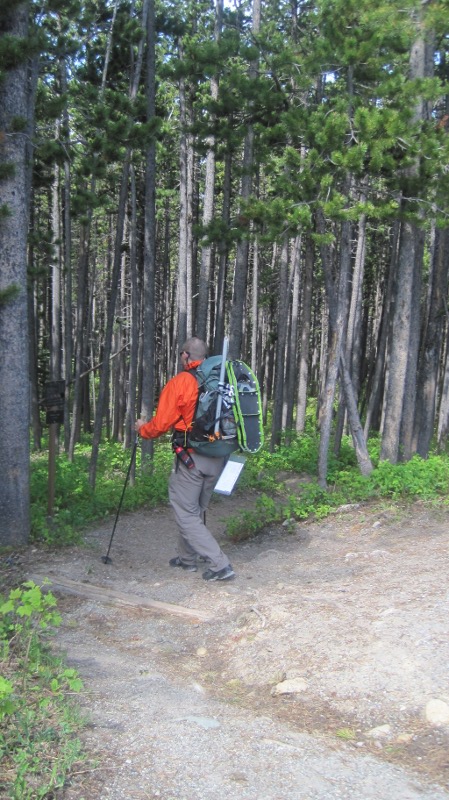 Remember, you can check the map daily to see where he is. The purple line represents the CDT alternates routes and the orangey/brown line is the official route.
---