Hi Everyone, it's Hailey and I'll be writing day 37. I just returned from visiting Ryley in Dillon, Montana, a little town with a population of ~3000 that surprisingly had a Patagonia outlet store.
Sunday was another relaxing day. We went to a delicious greasy spoon diner called Spanky's Garage for breakfast & then on to Elkhorn Hot Springs to give Ryley's feet some much needed soaking.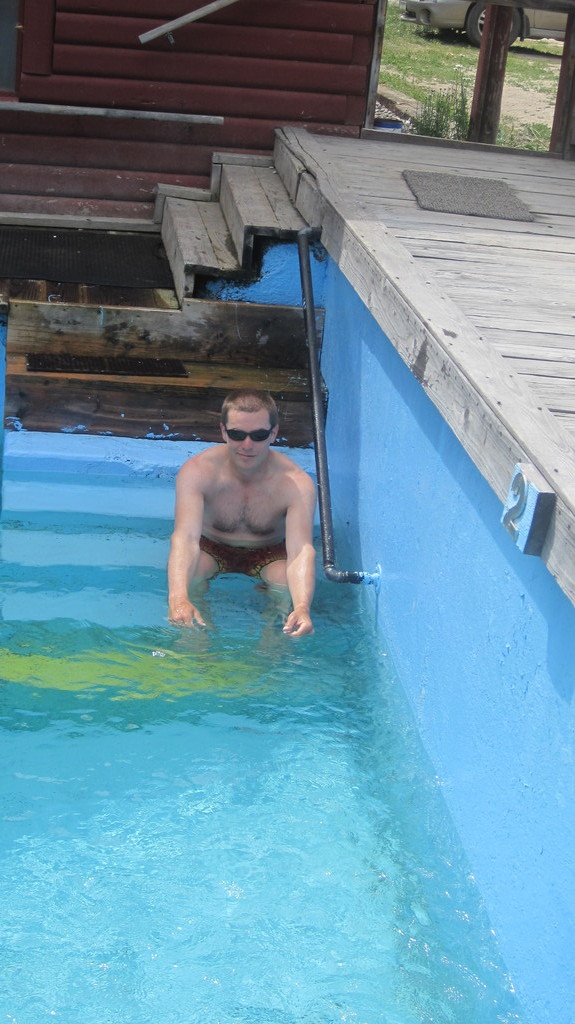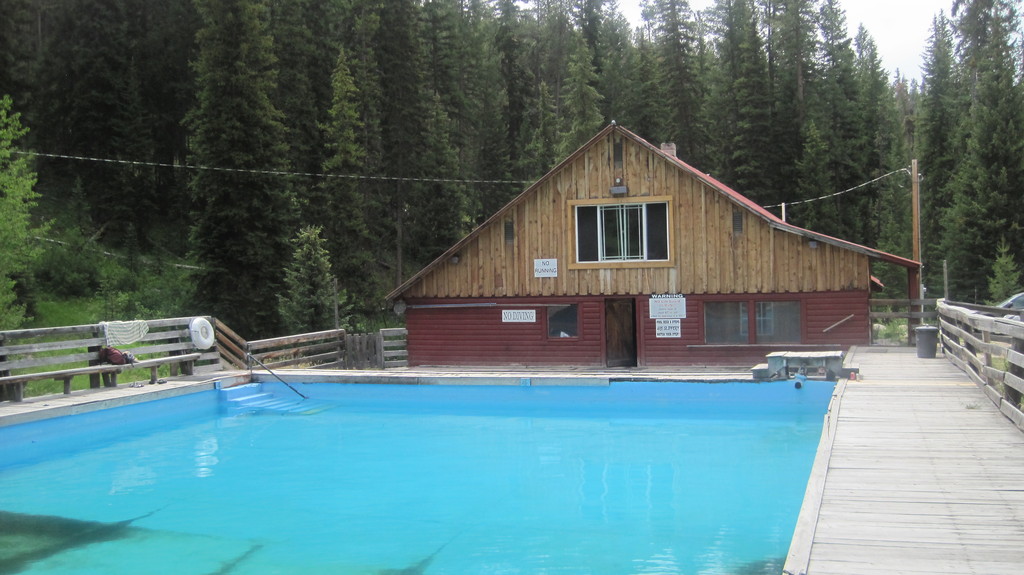 The rest of the day was filled with playing cribbage, reading, eating burgers (dinner #1), hot wings (dinner #2) & prepping to head out to the trail Monday morning.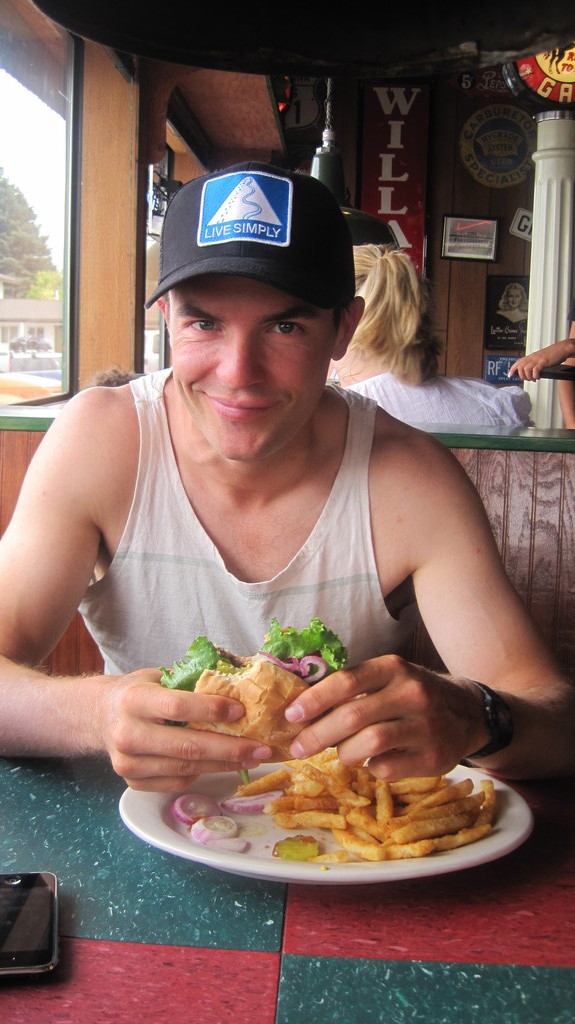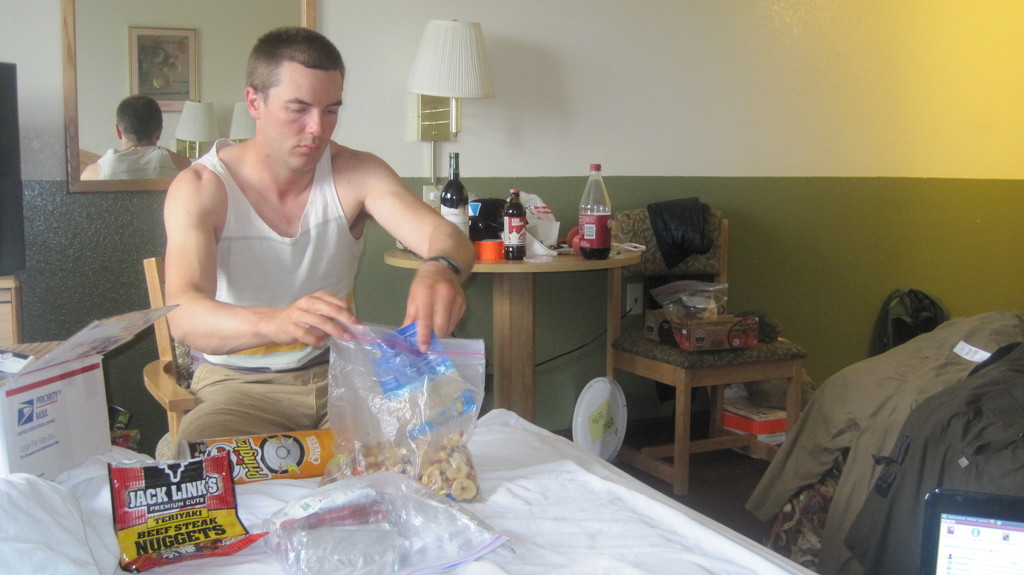 Monday morning, after Ryley and Chance mailed their bounce box forward, I dropped them off near the foothills of the Bitter Root mountains.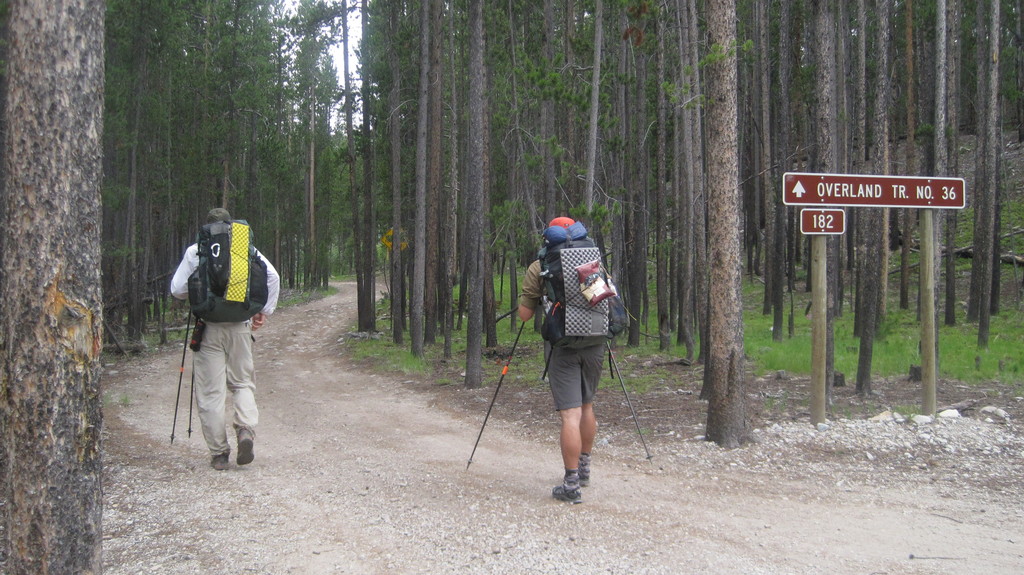 On my way back to the airport Monday morning, I was driving beside the Tobacco Root Mountains (love the mountain names in this part of Montana) and I had to take a picture. They were just stunning rising above the prairies.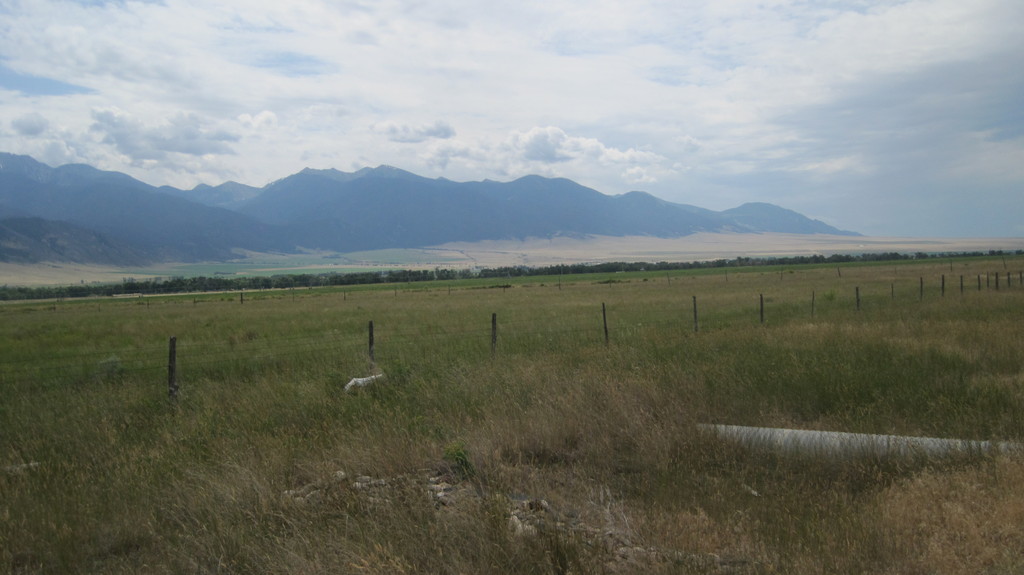 Here is a link to Ryley's latest pictures (and a few of Chance's).
---
Daily Summary
Date: July 31, 2011
Day 37
Daily Distance: 0 miles
Trip Distance: 633.5 miles